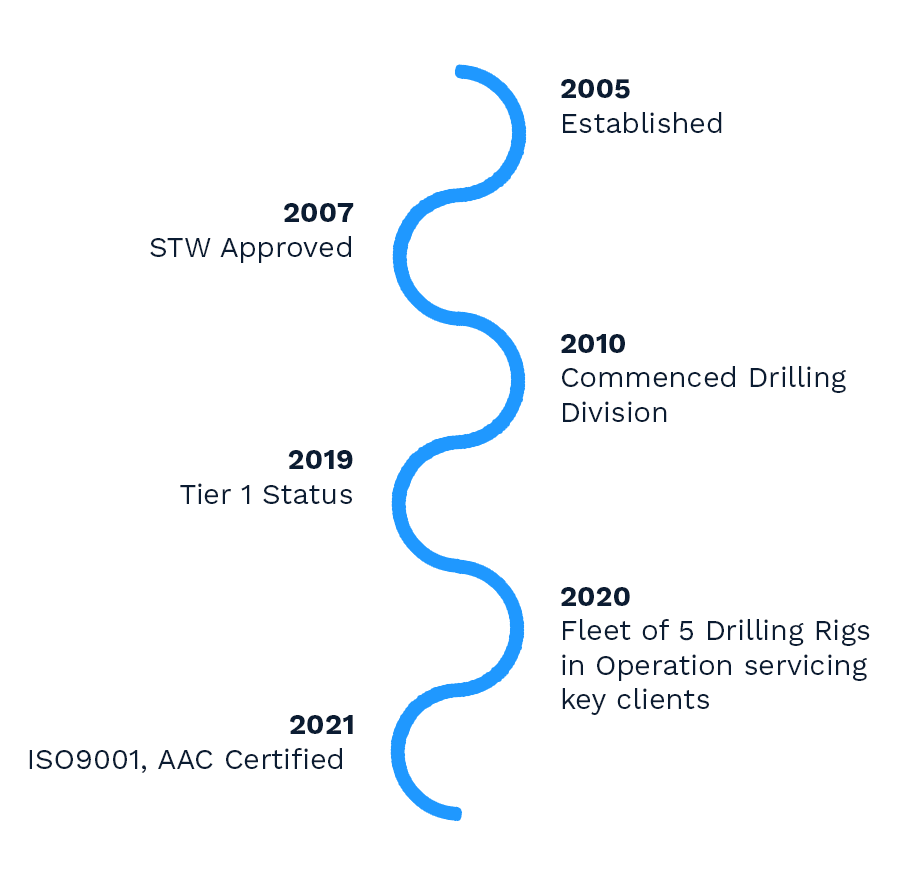 About Us
Heartland Pipelines Limited, founded in 2005 by several high-level operators in the field of civil engineering and mains rehabilitation.

Offering Fully Project Managed Installations with customers ranging from Private Individuals, to SMEs, Councils and Utility Providers.

We work alongside Key clients in the utilities and construction industry as well as small private clients to deliver high standards of quality workmanship at competitive prices, whilst fully committing to Health, Safety and the Environment for everyone involved.

Services Offered ↓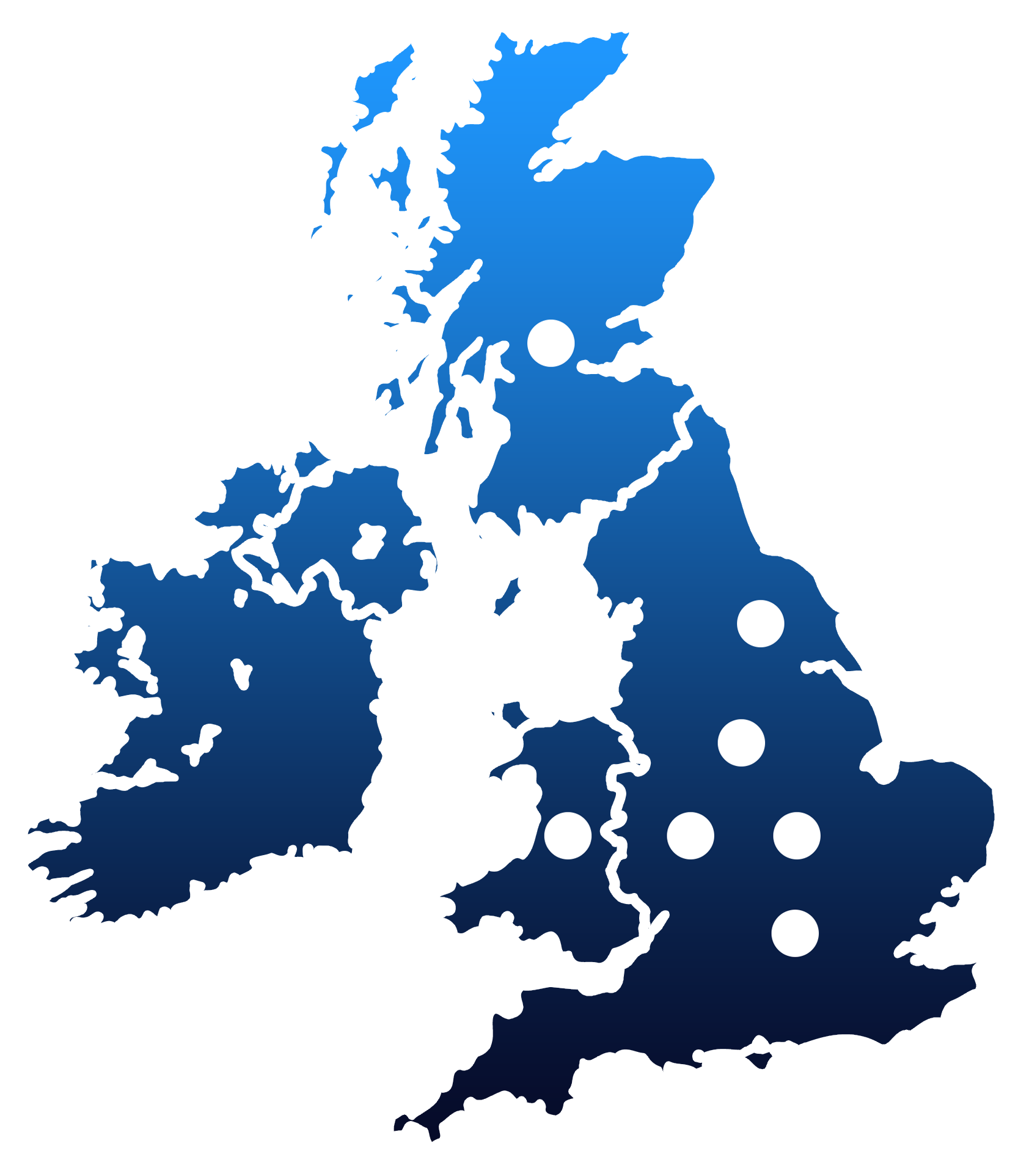 Services Offered
We serve nationwide, with major projects across the midlands, and recent works taking place from London to Newcastle and Glasgow.
West Midlands
Shropshire
North Wales
Central Wales
South Wales
East Midlands
Staffordshire
Services
Utilities
Turn-key Water and Gas Main Installations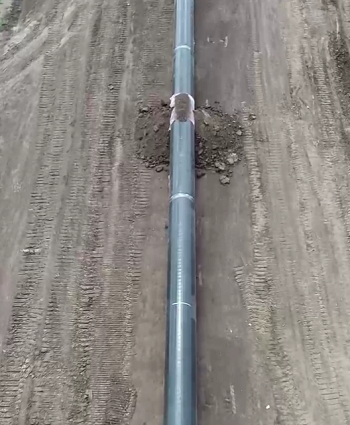 Heartland Pipelines offer fully project managed installation and renewal of water and gas mains across the UK, with customers ranging from Private Individuals, to SMEs, Councils, and Utility Providers.
Utilities Services
Drilling
Minimal Disruption, Trenchless Solutions
Our Horizontal Directional Drilling rigs, offer Trenchless Installation of water and gas mains, or any ducting/utility pipes available, in a quick and cost effective manner with minimal disruption.
Drilling Services
Traffic
Plan and Operate, Closures and Diversions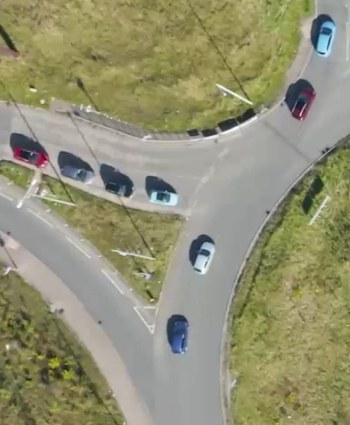 Our sister company NTR Plant Services, offer a turn-key solution for traffic management. With closures and diversions fully managed, from liasing with councils to filing for private land entry.
Traffic Services
Leadership Team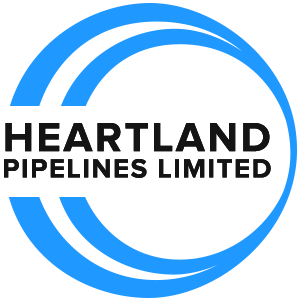 Tony Dunkerley
Co-Founder / Managing Director
With 25 years of Civil Engineering experience and operating at high-level within the utilities industry, Tony is the main architect of our business strategy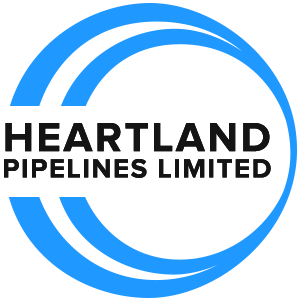 Nick Ellis
Co-Founder / Exec Director
With wide-ranging experience across all areas of the business over many years, Nick facilitates the ground-crew to achieve all business objectives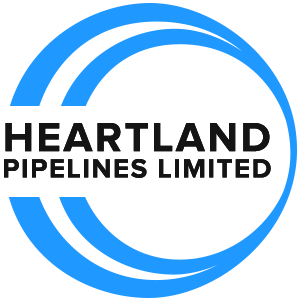 Robin Ellis
Exec Director
Working closely with the other board members and team members on site, Robin carries out a multitude of operational functions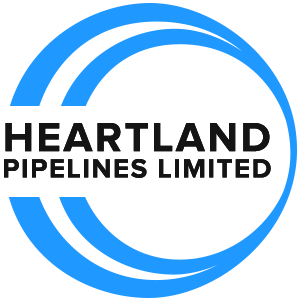 Robert Ellis
Operations Director
As the operations director, Robert helps orient the business strategy and organise all operational business functions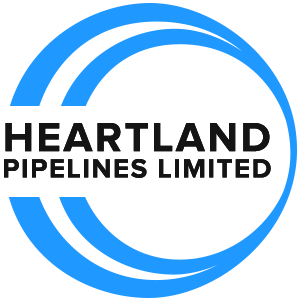 Dave Sargent
Operations Manager
Our sister-company NTR has successfully delivered thousands of TM projects under the due diligence of Dave and his team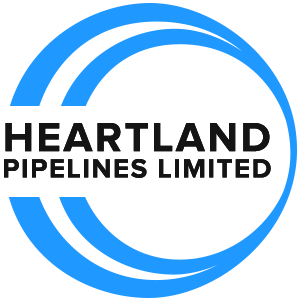 Hannah Steward
Head of Staff
From our foundation, Hannah has managed all administrative affairs and now leads the internal team to help maintain order across the board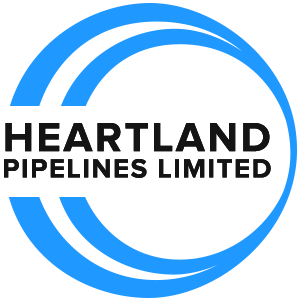 Mitch Hands
Head of Safety & Compliance
With a wealth of industry health & safety experience, Mitch drives regulation and compliance across our companies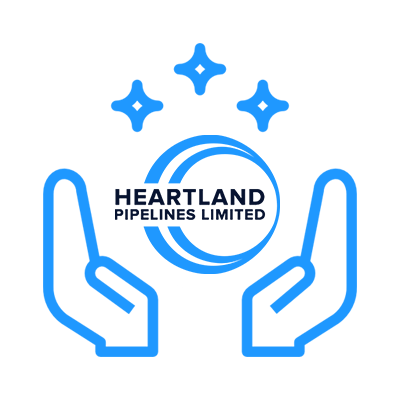 OUR Values
Quality
"We've created our own in-house auditing software and mobile apps to ensure jobs are carried out properly first time." - Tony. D.
Transparency
"We prefer face-to-face above the board meetings to ensure all parties know exactly whats going to be delivered" - Robert. E.
Integrity
"Our long term relationships with the biggest players in the industry are down to the fact they trust us to do the right thing" - Nick. E.